This is perhaps the best and only markdown format file translator 🙂
And it's perfect. It keeps all the formats, links, images, lists and it translates all that needs to be translated and keeps all that doesn't need to be translated.
Let's take the Electron's readme.md from github.com. The original English version looks like this: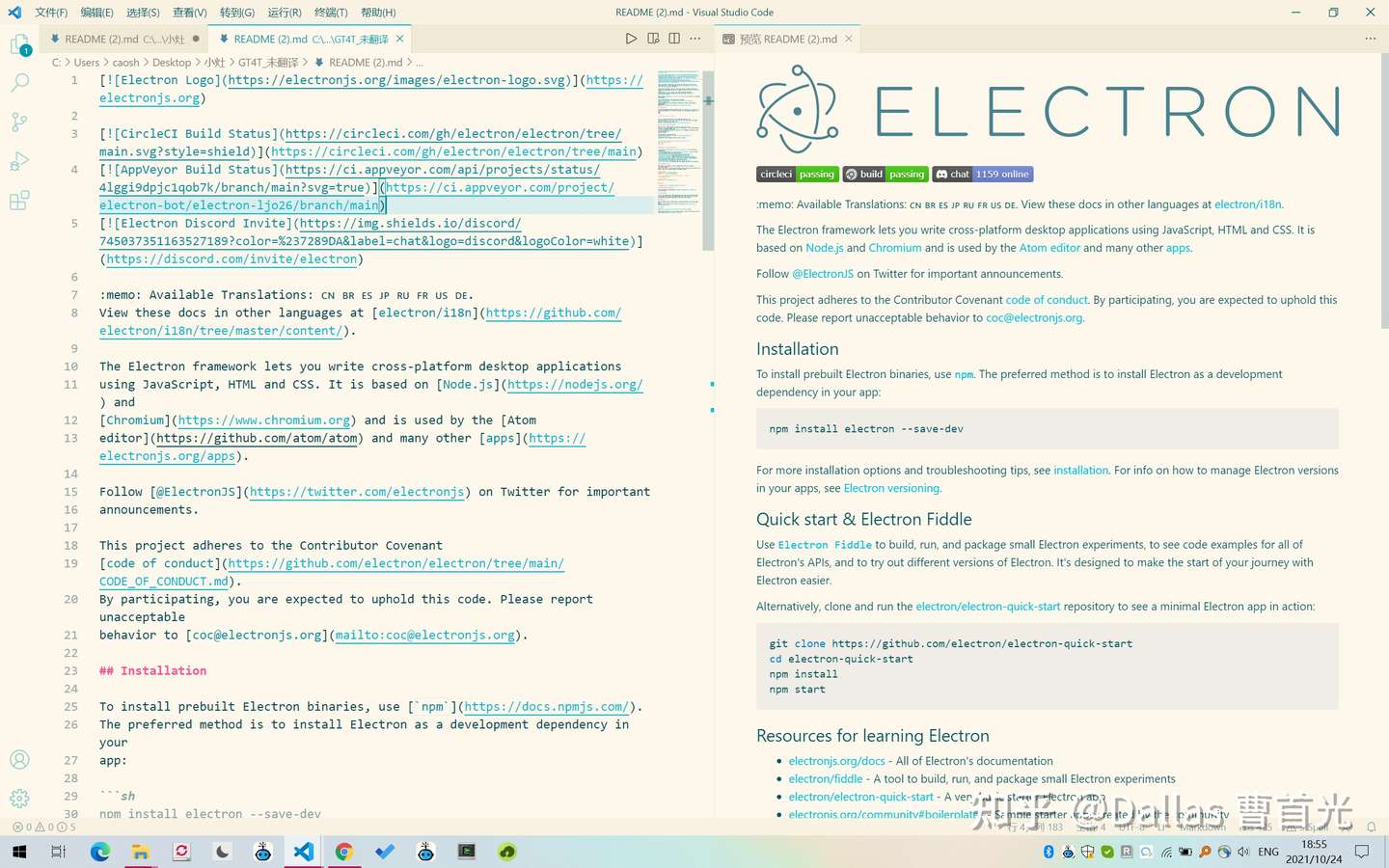 Drag and drop the file to GT4T File Translator. After several seconds, the resulting Chinese translation now looks like this: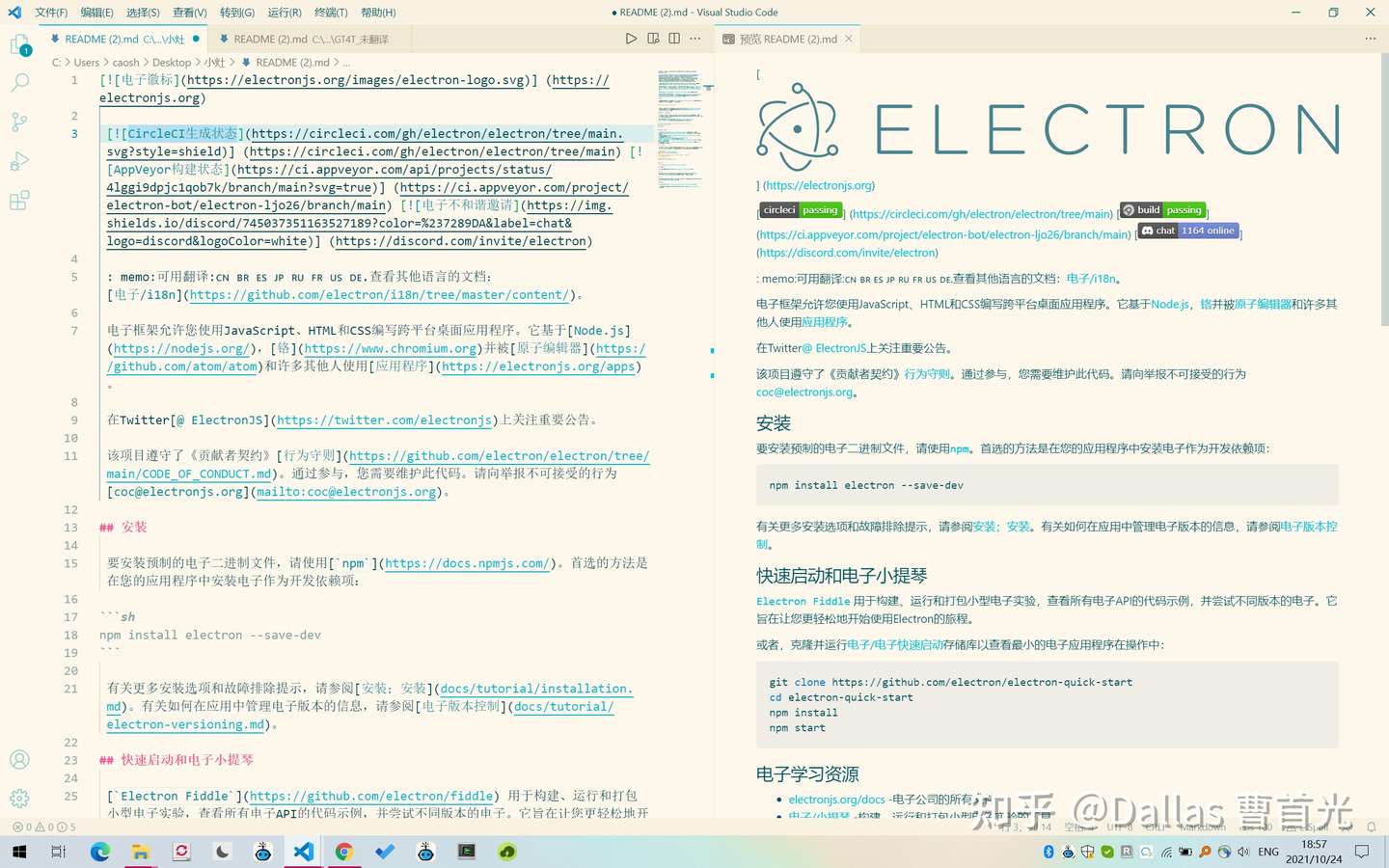 Links are kept. Linked titles are translated. Codes are kept intact. Nicely done!
The Windows/Mac app looks like this. Just select your files and drag them to GT4T File Translator's interface.
And you can use any of the 30 automatic translation engines world-wide.  Download here:
https://gt4t.net/ It comes with a free trial out of-the-bx.