GT4T is not the only product that can only translate JSON files, but with GT4T,
You can pick any of the 30 automatic translation engines. Whatever your language pair is, you always can get state-of-the-art automatic translation quality.
You can select multiple files and even folders to be translated.
Files are handled locally on your own computer. No upload is needed.
And you can specify key names whose values are to be translated.
In real life, JSON files can be quite large and complicated with all kinds of data. Importing such a JSON file into CAT tools like Trados won't work well. You simply don't want to translate all the text data! With GT4T you can specify a list of key names whose values are to be translated.
For example,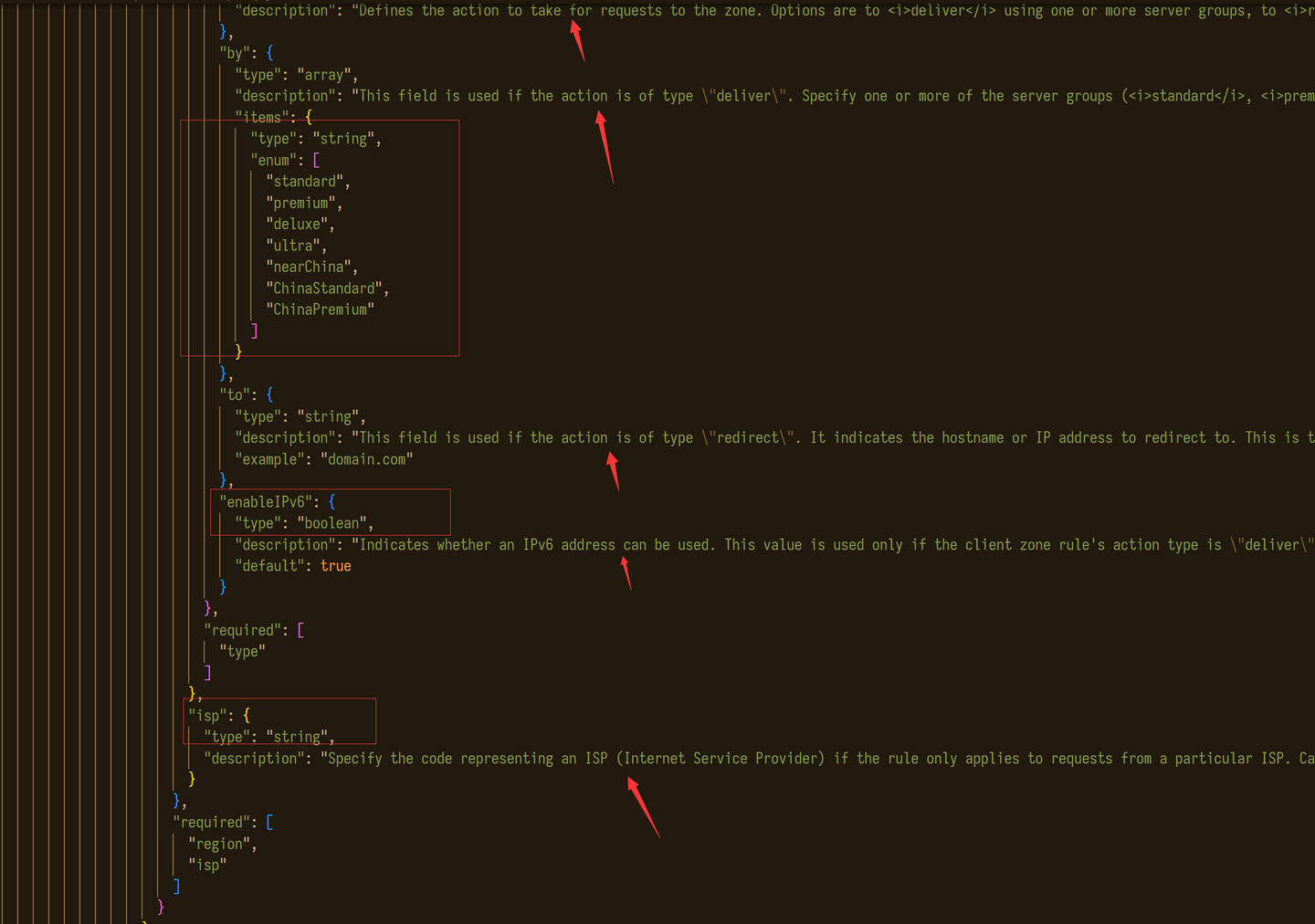 In this screenshot, only values of the key "description" need to be translated and you should never touch other values.
It's pretty easy to translate using GT4T. Just drag the files into the dropping area of GT4T.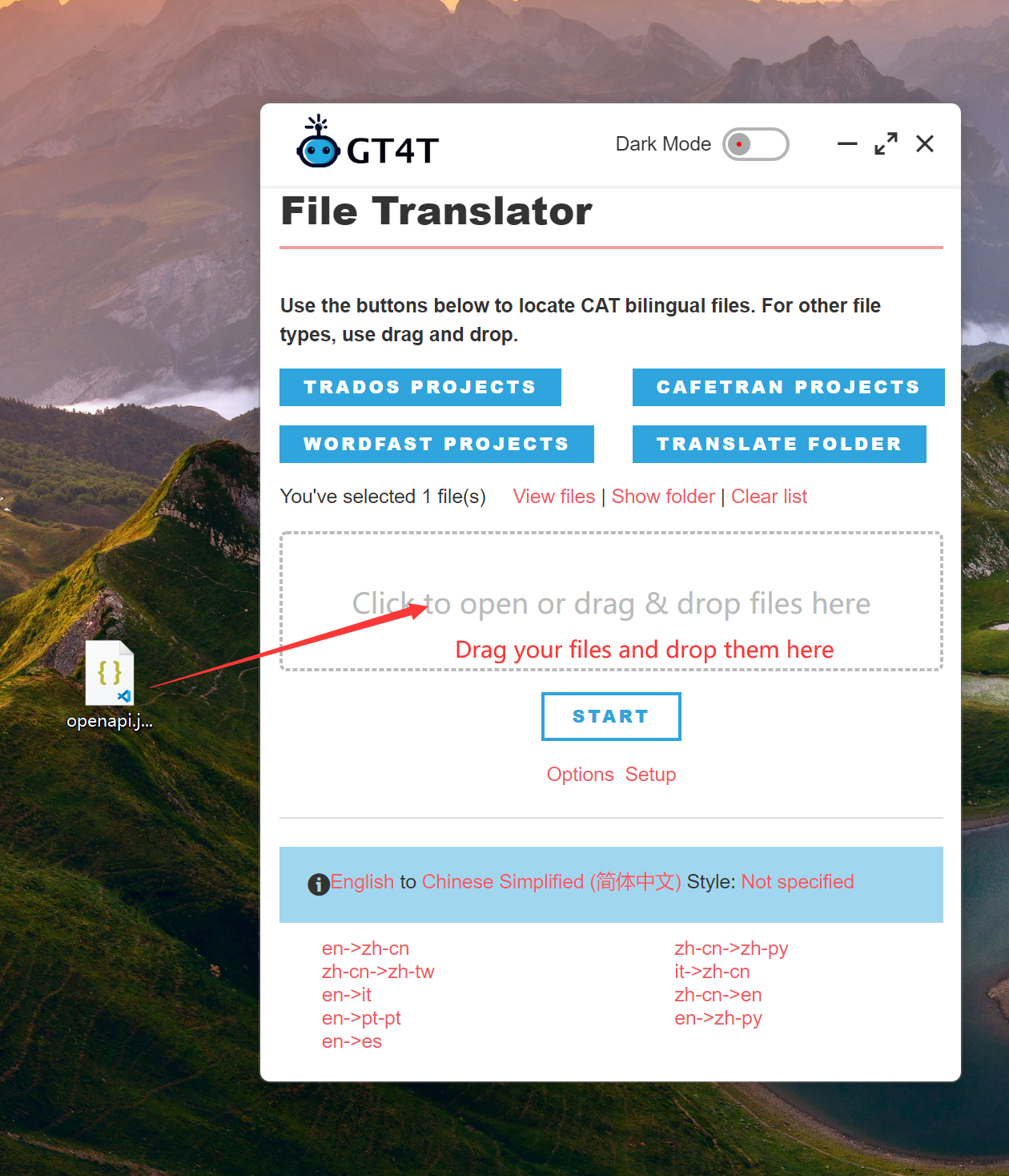 "Specify key names" dialog appears. Check "Translate all keys with text values" if you want to translate all text values. If you want only to translate certain keys, fill the "Specify key names" field with key names whose values need to be translated.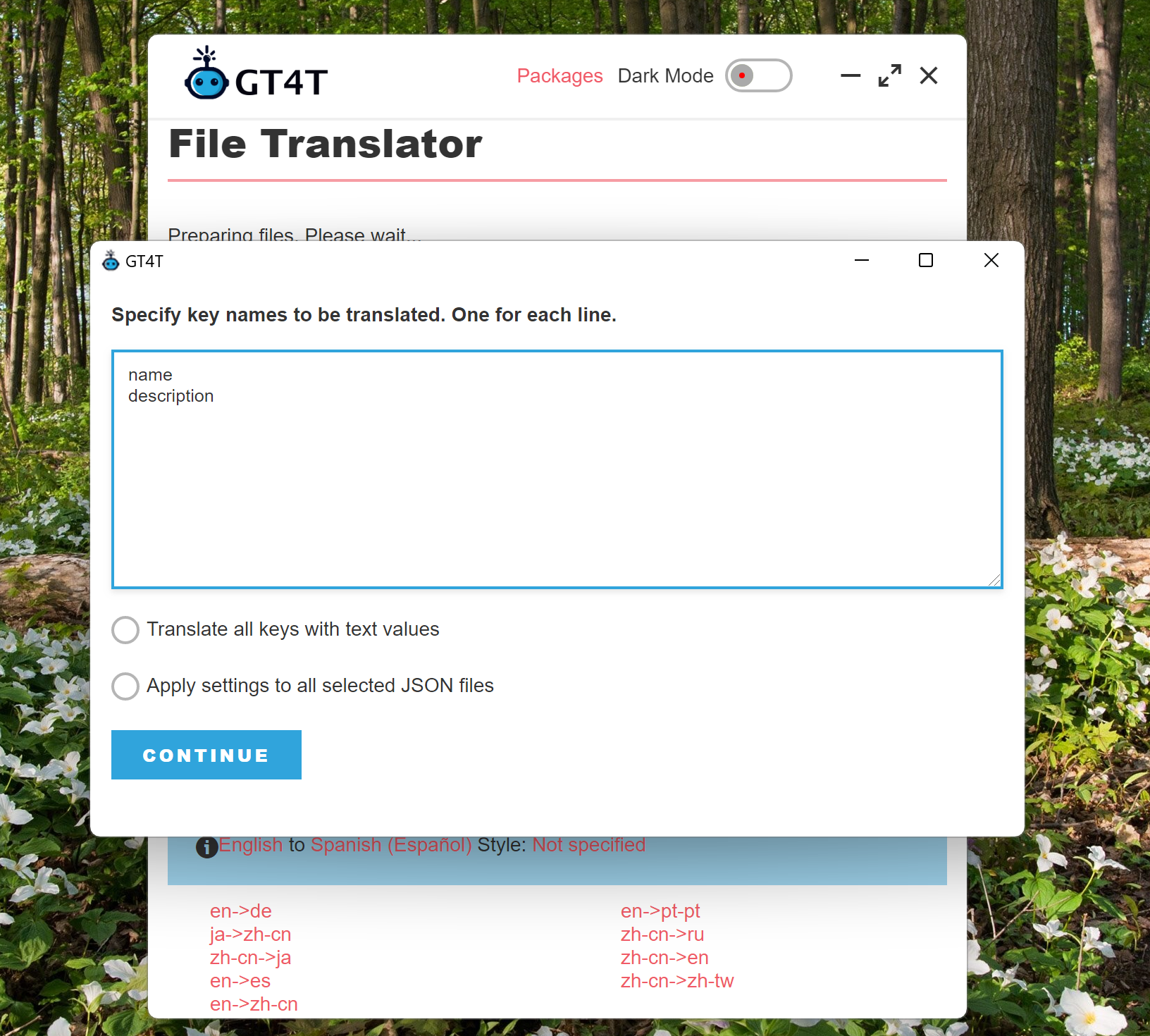 In our case above, you type the key name "description" and click "Continue", wait a while and you will get the perfectly translated file!
GT4T is a Windows/Mac app that helps you translate faster and better. Download now from https://gt4t.net/